About Viva Networks
We have the experience and expertise to help medium and large enterprises leverage any type of network technology, including satellite, digital subscriber line (DSL), Wi-Fi®, WiMAX, microwave, and fiber.
All our networks are designed and built based on our extensive experience architecting and deploying business-critical communications and IT networks for medium and large organizations. And they are backed by advanced, field-proven network monitoring and maintenance solutions designed to ensure the ongoing availability, reliability and security of an end-to-end, wide area, high speed network infrastructure.
All Viva Networks services can be customized to fit your specific needs, not a service provider's idea of what those needs should be.
Our Value Add
Viva Networks managed network services and networking solutions and services reduce network downtime at the network, desktop and application level that can negatively impact business productivity.
We ensure business-critical networks, voip, applications and services are always available over a Wide Area Network (WAN) infrastructure designed specifically to improve competitive positioning.
With Viva Networks, you can eliminate the need for in-house network management resources, as well as the hassle of managing wide area, high speed data, voice and multimedia networks and services.
Contact Us
Find out how customized Viva Networks, end-to-end managed network services and networking solutions can help you gain a competitive edge in your market.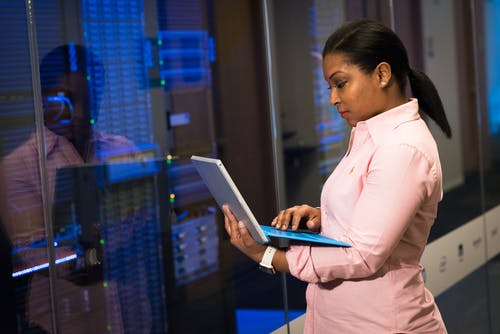 Viva Networks
4338 Innes Rd., Suite 16
Ottawa, Ontario
Canada
K4A 3W3
Phone: 613-903-4282
Toll Free: 1-888-612-VIVA (8482)
Fax: 613-778-8375
Info:
[email protected]
Sales:
[email protected]
Technical Support:
[email protected]