Anytime Anywhere Communications
Viva Networks Inc. – Leading Satellite Service in Canada, Voice-over-IP telephony and Managed Network Solutions. Viva Networks delivers Commercial Satellite Internet communications and managed network services to enterprises operating in remote regions in Canada. Go beyond traditional satellite communications and go beyond traditional VoIP solutions.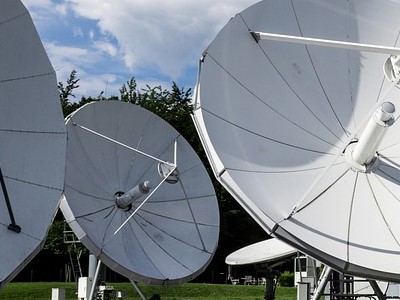 Satellite Services
Viva Networks provides flexible, scalable satellite broadband and fixed/mobile satellite phones solutions that go wherever your business takes you.
We design, provision, monitor and maintain next-generation data, voice and multimedia networks, services and applications over field-tested and proven broadband satellite and mobile satellite infrastructures.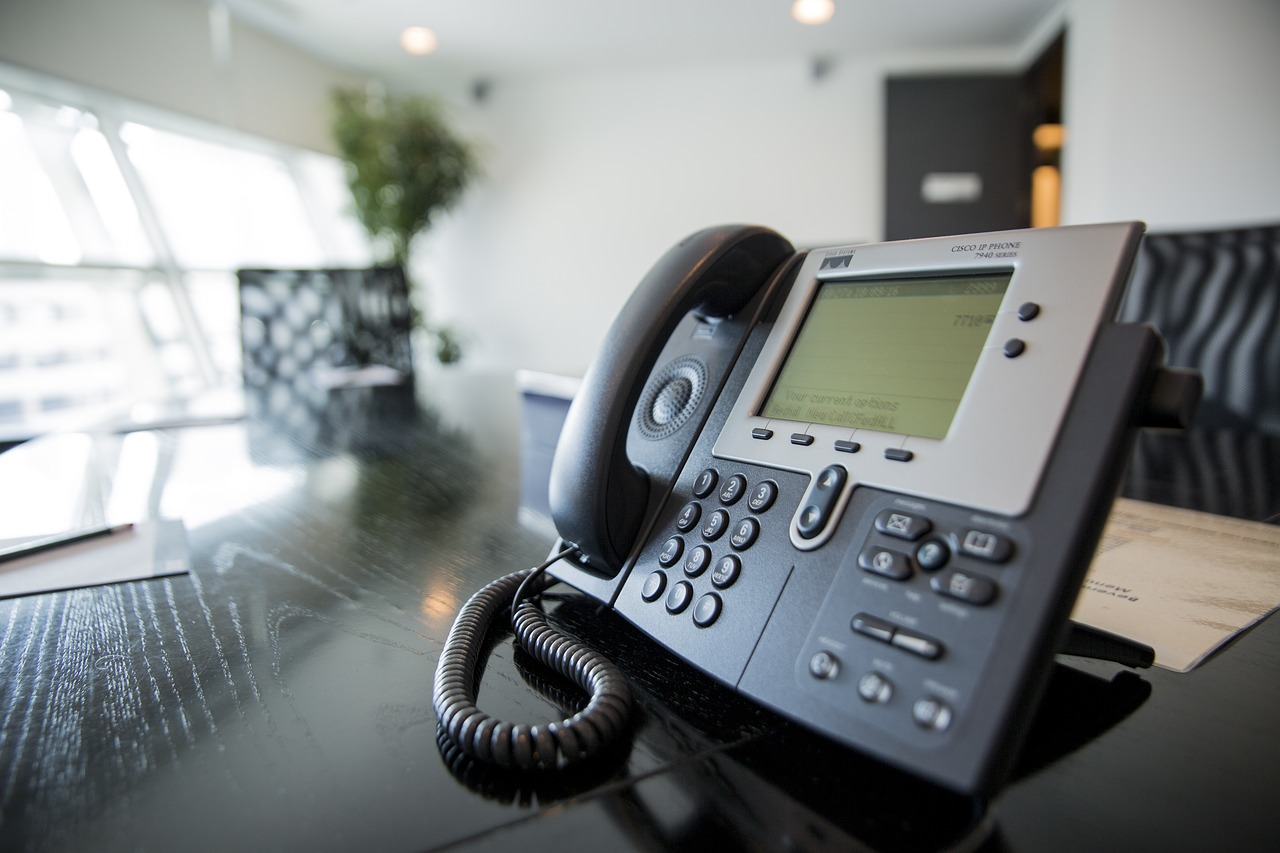 VoIP
Viva Networks offers managed Voice over Internet Protocol (VoIP) service over satellite and terrestrial links for fixed communication applications.
The Viva Networks VoIP service is built on a VoIP solution engineered and fully tested to deliver high clarity, minimal jitter, minimal delay, no echo and an overall better call experience compared to other offerings on the market.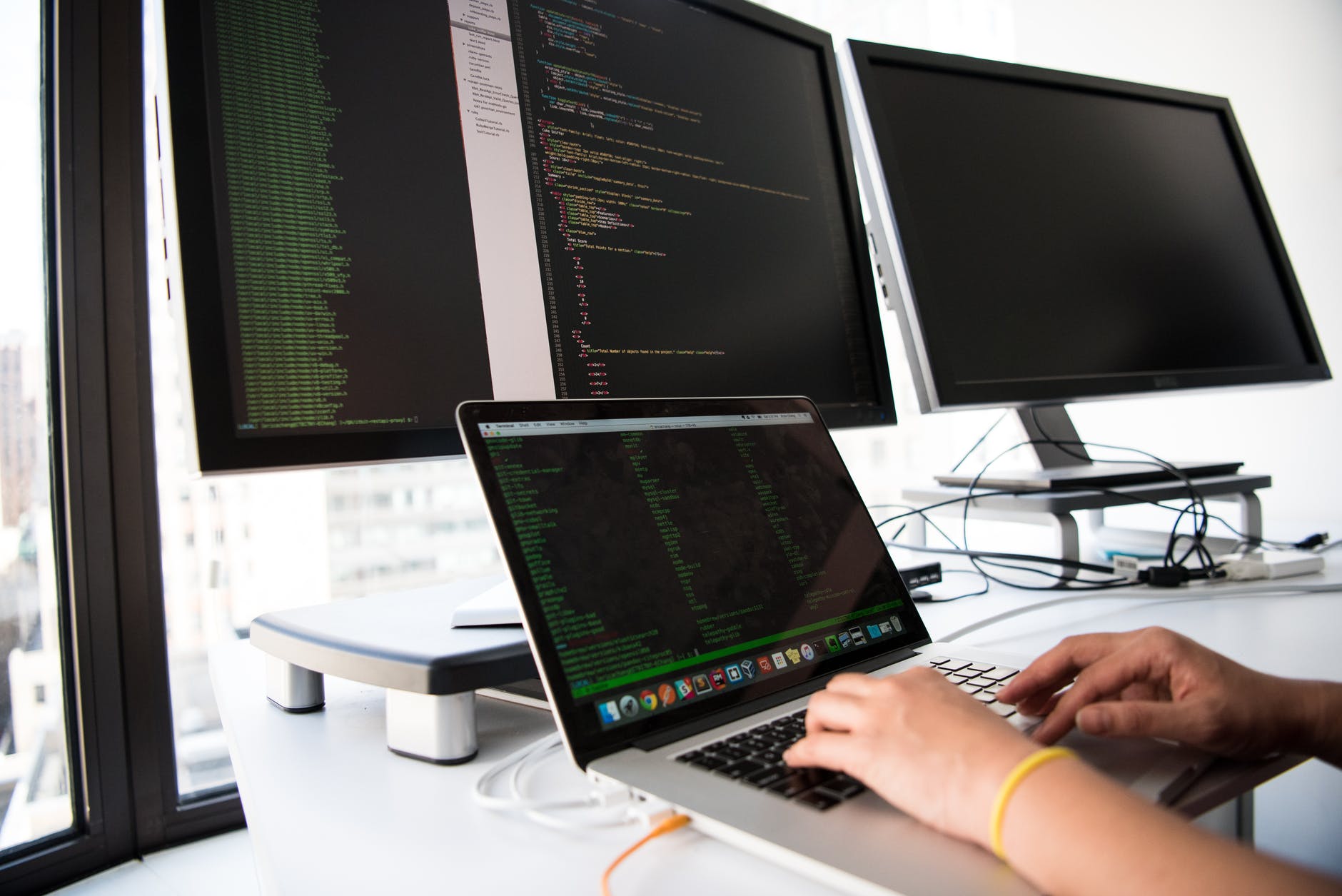 Managed Network
Viva Networks managed network services take the worry out of creating and managing a business-critical communications network in remote locations.
Our managed network services eliminate the need for you to have your own in-house network management resources so you can focus on managing your business rather than managing your communications network.
Get Reliable, High-Quality, Secure Communications
Contact Viva Networks now to get reliable, high-quality, secure and managed broadband satellite internet or to get advanced VoIP solutions engineered to deliver high-clarity and reliable phone services.